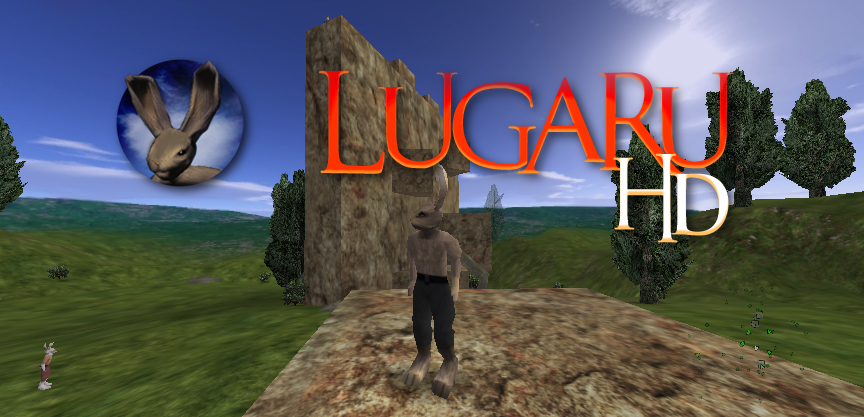 Lugaru HD, aka OSS Lugaru, is now fully freely licensed. November 30th, 2016, the license was changed to state that all Wolfire assets are CC-BY-SA 3.0 licensed.
Two weeks later, version 1.1 was released. My favorite change: modern screen resolutions (e.g. 1080p) are now supported!
1.1 Highlights
- Multiple campaigns support, making it easier to install and play mods!
- These Lugaru mods are included by default as alternative to the Turner official campaign:
-- Temple, by Silb
-- Empire, by Jendraz
-- The Seven Tasks, by Philtron R. (albeit with some engine-related issues)
- All assets (animations, textures, models, maps, sounds, etc.) of Lugaru HD by Wolfire are under a free and open source license (CC-BY-SA 3.0)!
- Window and input management ported from SDL 1.2 to SDL 2.0, improving the support for modern screen resolutions and fullscreen mode, as well as better input handling.
The bunny melee fighting game is hard to learn but once you figure out the controls, you can sear through the missions rather quickly. Just don't play on anything but easy as a first-time player!
Lugaru is a fast-paced meele fighting and 3d platforming action game developed by Wolfire, the company that brought us Humble Bundle and perfectioned open development.
Linux, macOS and Windows versions (an source code of course) are available for download.